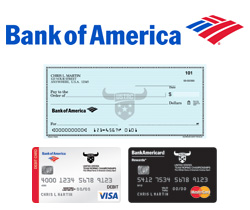 USTRC Platinum Plus® MasterCard® credit card with WorldPoints® rewards.
*Earn 1 point for every dollar spent on purchases, and redeem for unlimited cash, travel and discounts on hotel and car rentals, or gift cards
*There's no limit to how many points you can earn; redemptions start as low as 2,500 points
*Use your card for everyday purchases, recurring bills or major expenses and watch your WorldPoints rewards grow even faster.
*Enjoy the flexibility to choose your rewards. You can even redeem for something new every time.
*Check order fees may apply.