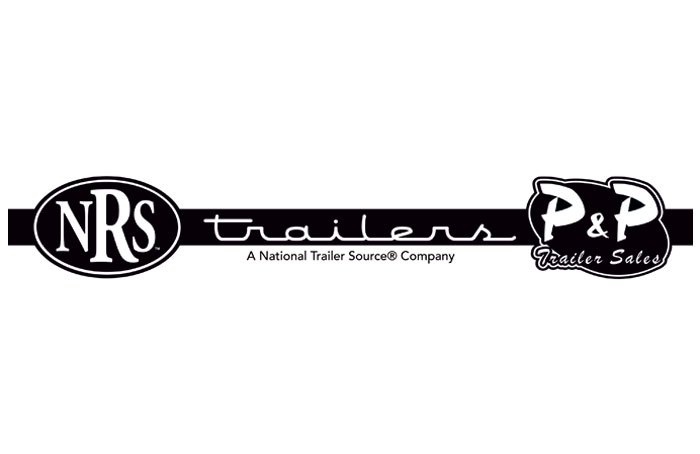 NRS Trailers and P&P Trailer Sales become the Official Trailer Sponsor of the USTRC
NRS Trailers and P&P Trailer Sales, which recently merged to become the largest livestock, living quarters and Western industry dealer in the United States %u2013 is now the official trailer sponsor of the USTRC.
With 10 locations nationwide, NRS Trailers and P&P Trailer Sales have long been a staple in the team roping industry, and this partnership solidifies their commitment to the sport.
"The USTRC has always been a very big part of what NRS does," Mike Henderson, CEO of NRS Trailers, said. "We always have - from a dealership standpoint - seen the value in those guys because they're our core customer. We've always done the US Finals in Oklahoma City and other major ropings. With this thing being in Fort Worth, what an opportunity for us to again step up a little more and take a bigger role. Team ropers, rodeo families, they're our core customer and we understand their value."
In 2021, NRS Trailers and P&P Trailer Sales are focused on creating service availability to take care of their customers and deliver from more locations.
"NRS Trailers' dedication to team ropers can't be understated," USTRC Director of Sponsorship Lory Merritt said. "We're thrilled to have them on the team, and we're looking forward to everyone seeing their offerings in April in Fort Worth."
For more information or to find a location near you, visit nationaltrailersource.com.