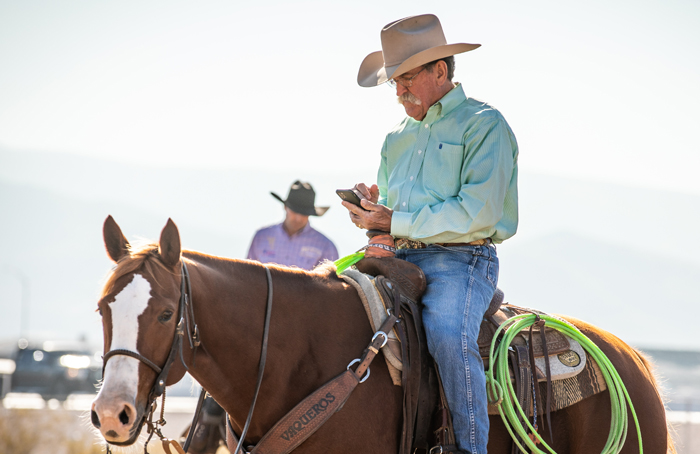 THE NEW USTRC WEBSITE EXPERIENCE
With a new date and a new location for the 31st Annual Cinch USTRC National Finals it was only fitting that a new website experience was launched. The new USTRC.com is an upgraded, mobile-friendly version of the original America's Cowboy Sport online.
You will find all of the information and updates on the upcoming CINCH USTRC NFTR in Fort Worth, Texas, a full USTRC schedule of events and event results, as well as access to your member information, USTRC sponsor benefits, links to Global Handicaps and more.
We encourage you to take some time to check it out and familiarize yourself with this new and improved mobile tool.
Let's Rope!