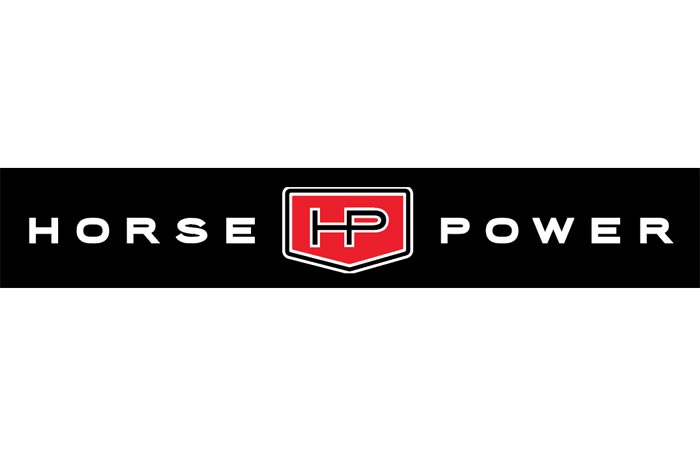 Horsepower Becomes Official Boot of USTRC
Horsepower - a brand in the Rios of Mercedes family of boots - will be the official boot of the USTRC, providing boot certificates to winners and other lucky ropers at this year's USTRC National Finals presented by Cinch.
Horsepower is a line of boots built with the whole family in mind, making it a perfect fit for the USTRC's inclusive community.
"We're the fourth-generation of bootmakers in our family," Ryan Vaughn, President and CEO of Rios of Mercedes. "Having that dynamic, we've always wanted to provide a good quality boot at a great price point. The Horsepower line is truly the best fit for the whole family. The wide range of ropers - the sheer number across the country and across the world - is very attractive to a company like ours looking to grow its name across the industry."
In partnership with NRS, the whole Rios of Mercedes family of brands will be available at the US Finals for ropers to shop, and the company is eager to get ropers of all ages in the Horsepower boots. Horsepower offers boots for toddlers, youth, women and men, including their Top Hand Collection with exotic skins, leather and hybrid outsoles.
For more information, visit horsepowerboots.com.